Surrounded by a rich water and
Natural environment of Lake "Sanaru"
Have a wonderful time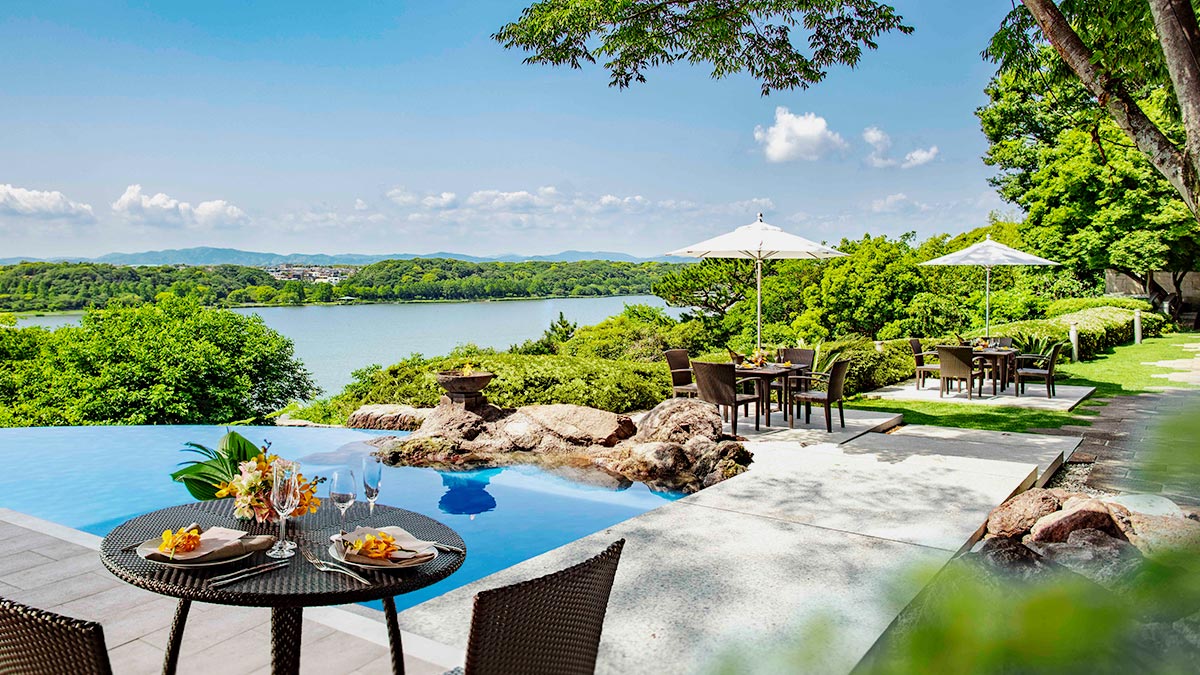 LOCATION
Over 6600m2 sites full of green and
beautiful view of the lake.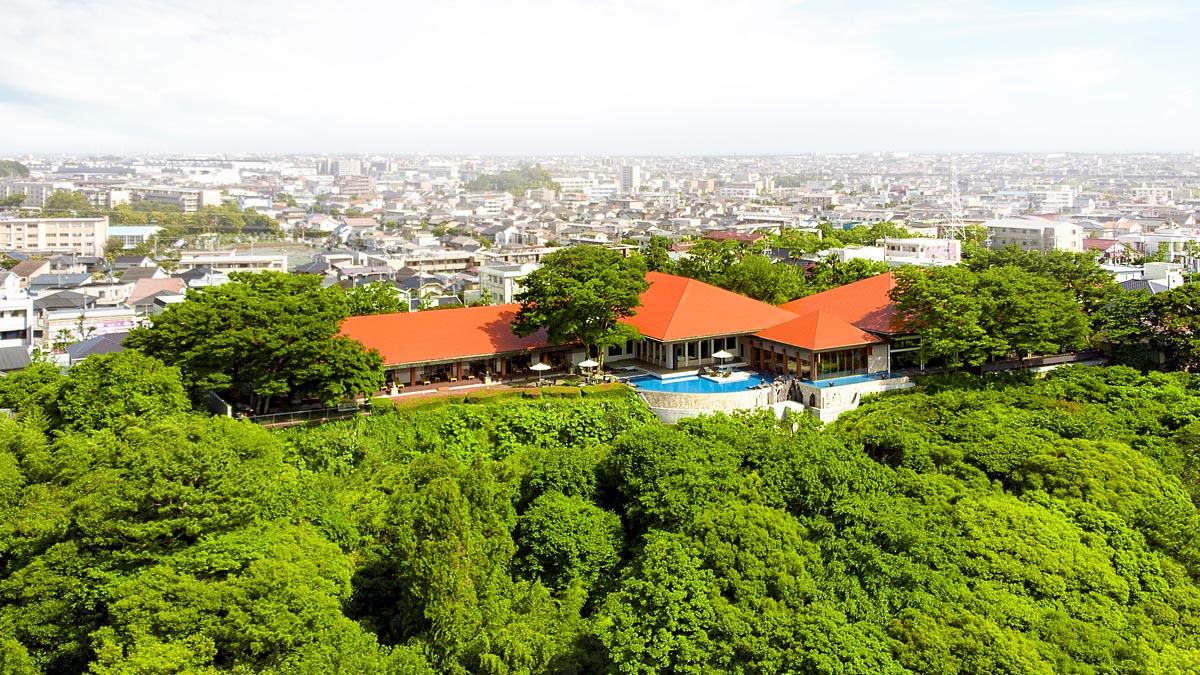 You will never forget the color of the sky,
beautiful sunset.
Birds singing squirrels running around.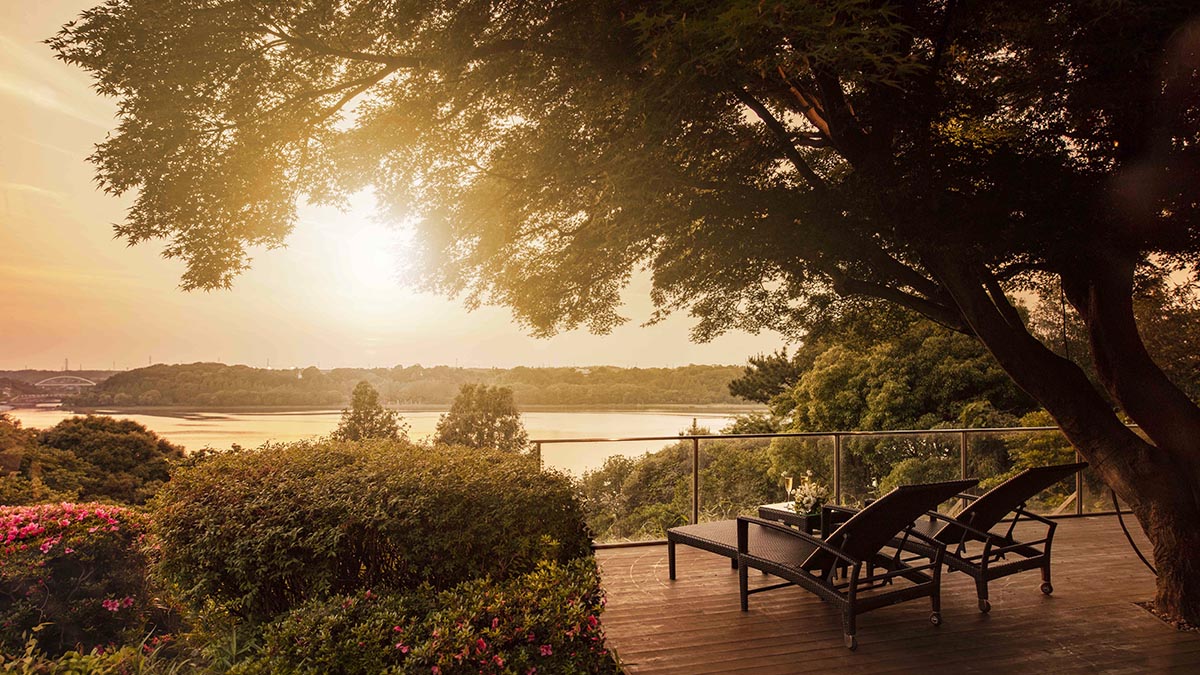 Space
Building inspired by luxuary hotels
all around the world.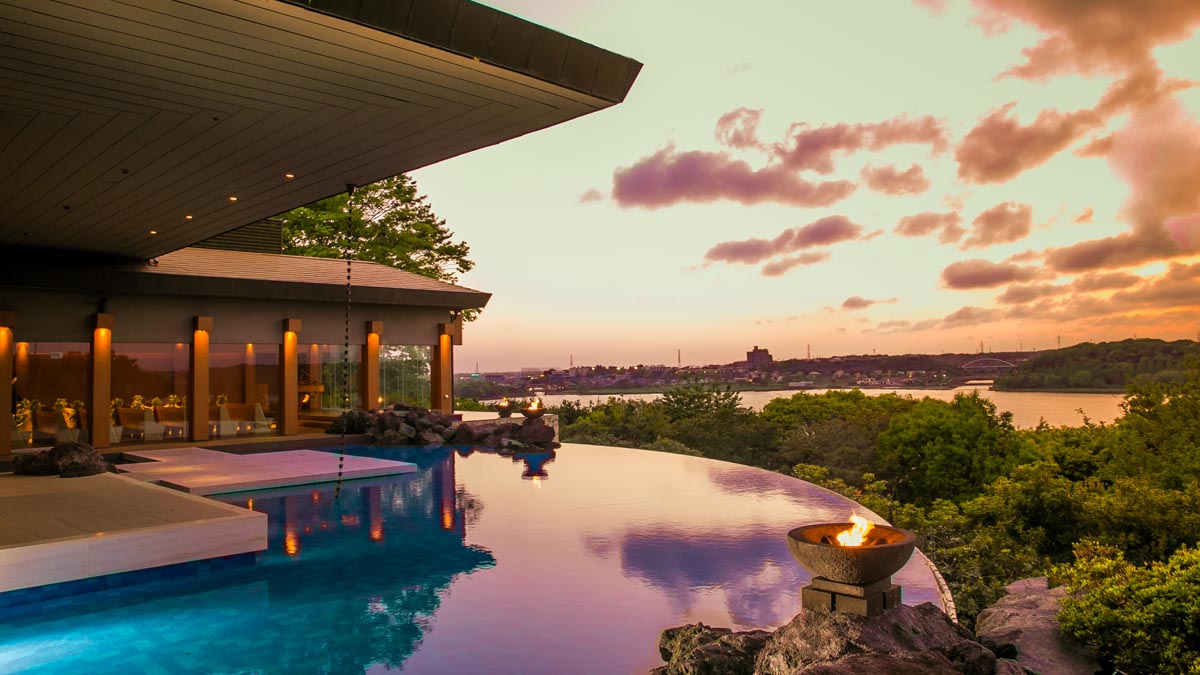 Fusion of
Japanese traditional architecture
and oriental style.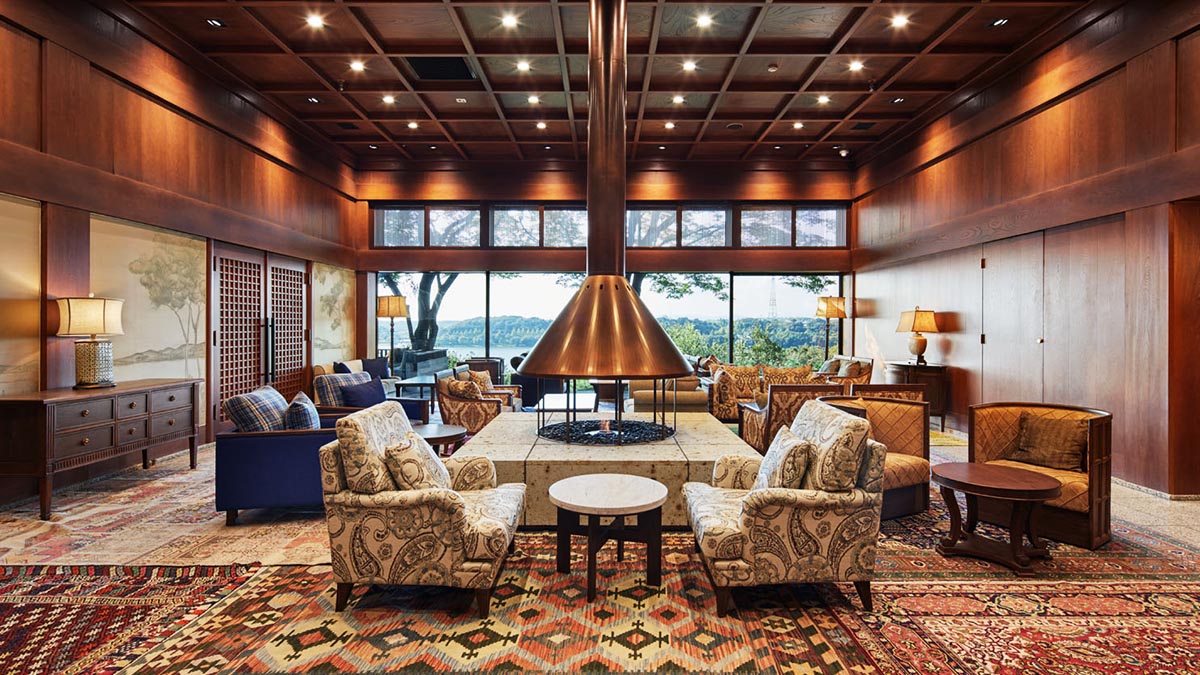 Omotenashi
With our pride of 150 years traditious,
we never stop challenging.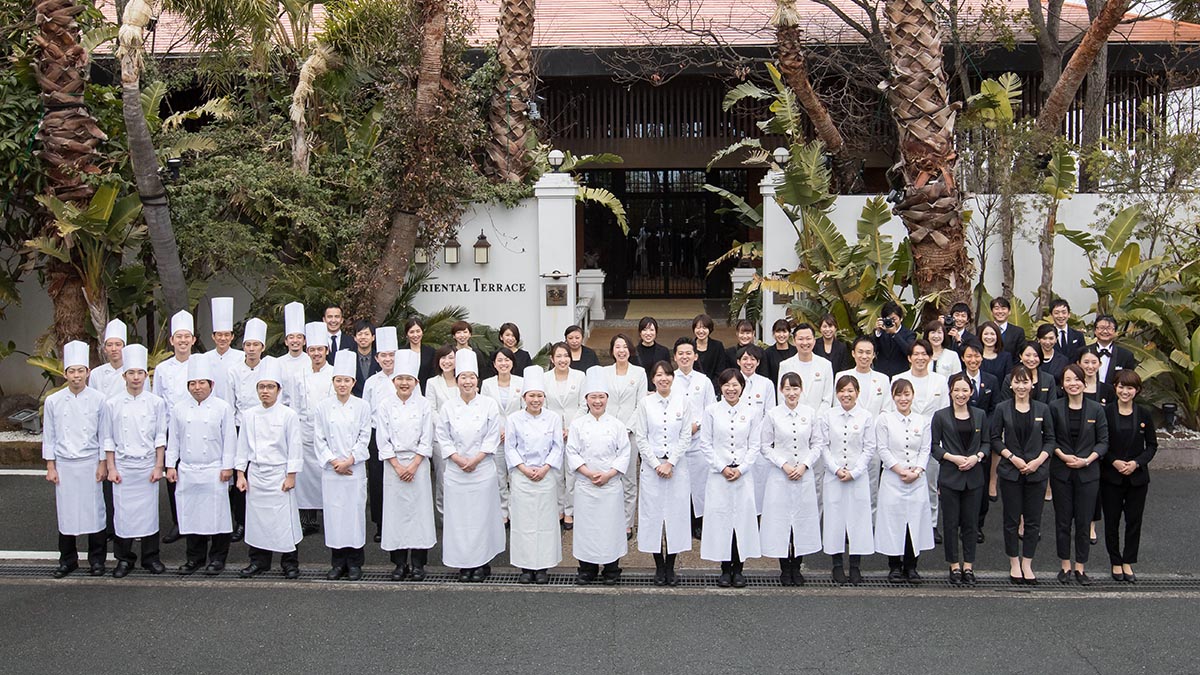 Welcome you with full of hospitality and
excitement.
Always exists as your "2nd house"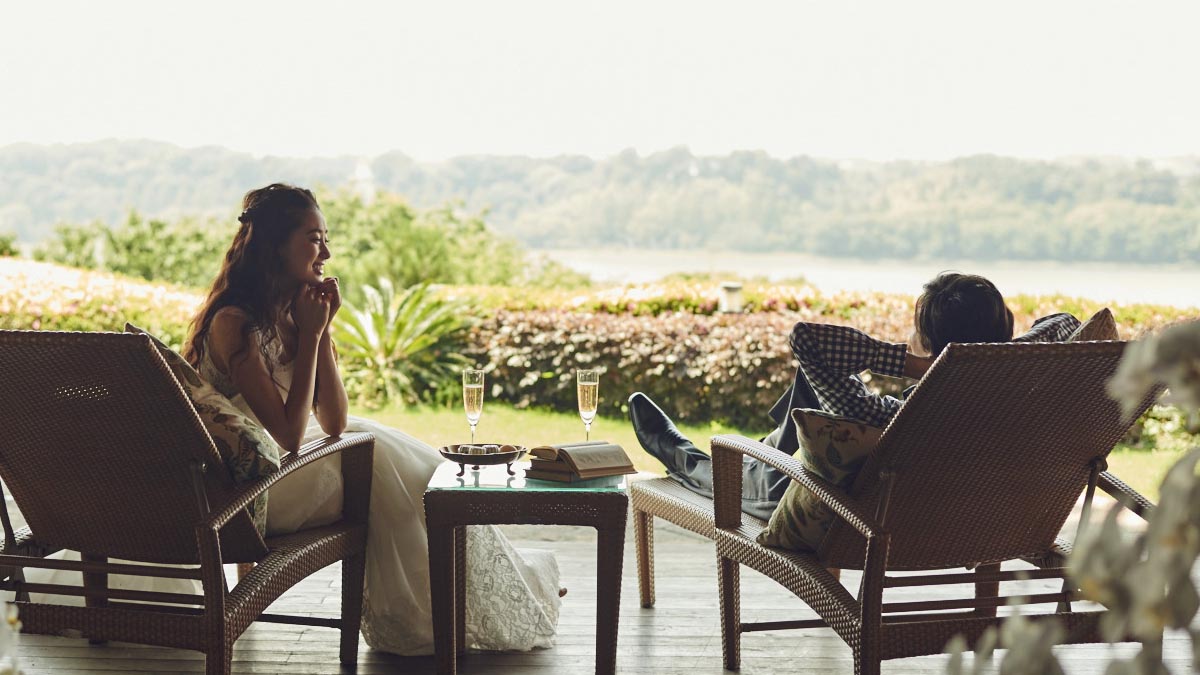 Cuisine
Keep our tradition,innovative.
French with surprise always welcome you.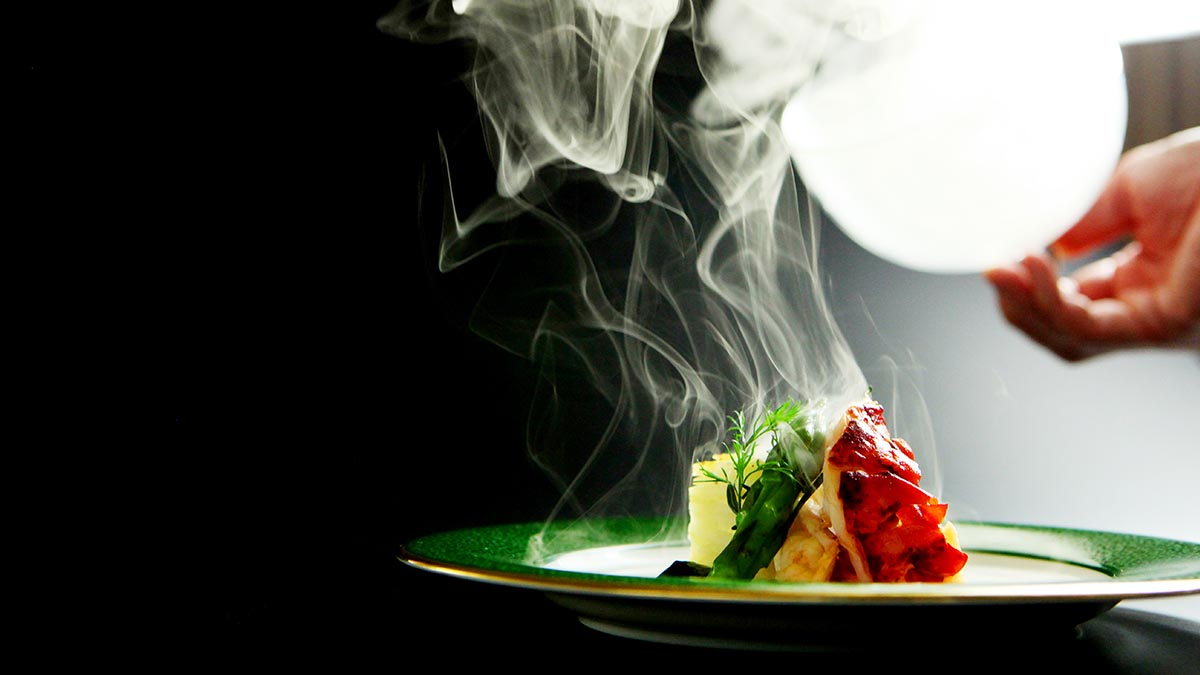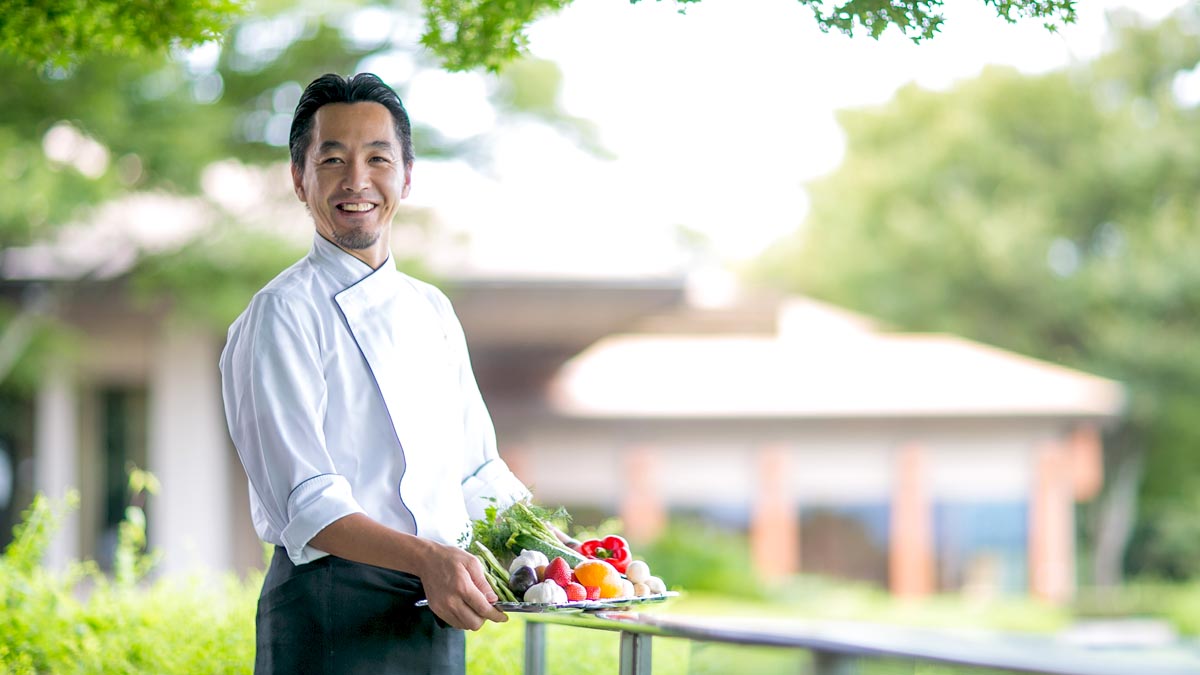 Chef Tomohiro Maekawa
He started his caree at Shima-kanko Hotel"La Mer the classic " in 1994,studied classic style of French under Tadayuki Takahashi for 8 years.
He improved his skill at Restaurant"Ichimishin","LE GRAND MIRAGE","TORIZEN"